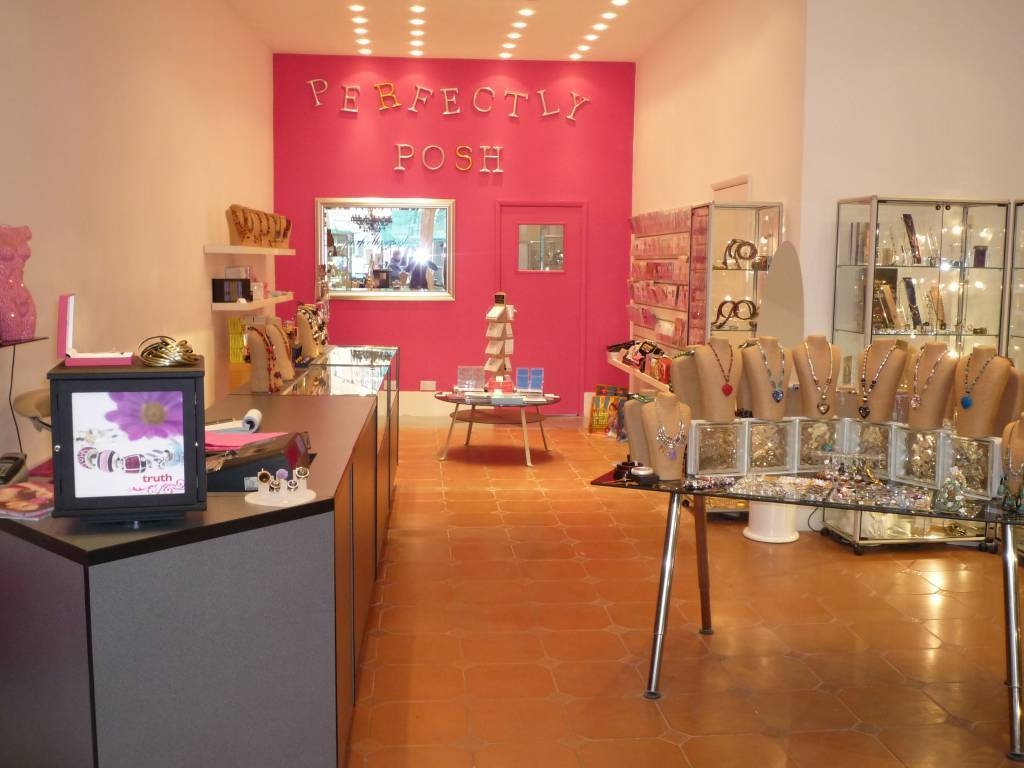 Welcome to Perfectly Posh. Since we launched in May 2007 our Clifton based shop went from strength to strength but afer 5 years trading we decided to close the shop and concentrate solely on our ever popular pop up stands in various locations all over the country. We offer a diverse collection of contemporary designer jewellery, gifts and accessories for both men and women.

At Perfectly Posh we are constantly sourcing new designers from around the globe, bringing you fresh, funky designs using the highest quality materials.

If there's a designer that you just can't live without and we don't stock it, no problem, just let us know, and if we like it we will try and stock it. How fantastic is that!